Don't see what your looking for: We'll find it
We offer a rental search program to locate and rent hard to find equipment.
Give our staff a call and they will track down what you need in short order.
STIHL PRODUCTS SHOW ROOM
Full Sales and Service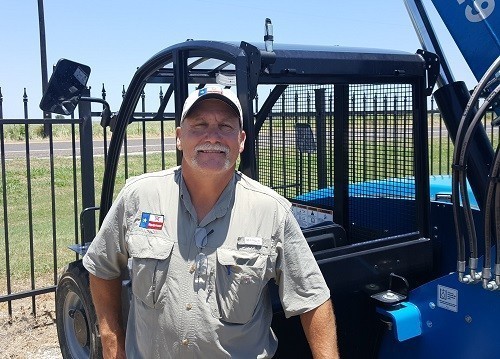 DEAR VALUED CUSTOMER,
WE ARE PLEASED TO ANNOUNCE THE FORMAL MERGER BETWEEN TXT EQUIPMENT AND AJ RENTAL. THIS MERGER WILL BRING TOGETHER THESE TWO GREAT RENTAL COMPANIES UNDER ONE NAME (AJ RENTAL) AND PROVIDE THE FINANCIAL POWER TO GROW AND EXPAND OUR BUSINESS IN THE MONTHS AND YEARS TO COME. THANK YOU FOR THE BUSINESS.
"TIM LIBERTO"
We take safety seriously
Click HERE to review our SAFety page.